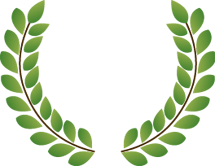 1Usain Bolt9.63 secs
2Donovan Bailey9.75 secs
3Justin Gatlin9.79 secs
4Tyson Gay9.80 secs
5Ryan Bailey9.88 secs
6Churandy Martina9.94 secs
The Final Results
The Men's 100m was run on Sunday 5th August 2012 in London. Usain Bolt retained his title of 'fastest man on the planet' whilst Justin Gatlin sneaked into the medal positions ahead of his compatriate Tyson Gay.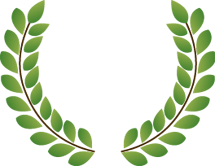 1991Carl Lewis9.86 secs
1996Donovan Bailey9.84 secs
1999Maurice Greene9.79 secs
2006Asafa Powell9.77 secs
2008Usain Bolt9.69 secs
2009Usain Bolt9.58 secs
Previous Records
Remember that if winds exceed a speed of 2.0 m/s then the performance will be considered ineligible as a record (as the sprinters get too much of an advantage).